Our Collection of Search Engine Optimisation Articles
Search engine optimsation or SEO are the things you do to your website to help it get found by search engines like Google. There are three main types of SEO: off page SEO, on page SEO and technical SEO. The easiest one to perform is on page SEO and that is where we have focused a lot of attention on when creating these SEO articles. To make it easy to find them, we've added links to all of the SEO resources available on our website below: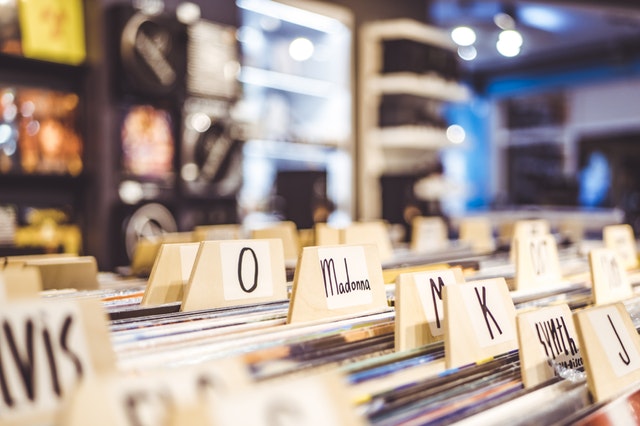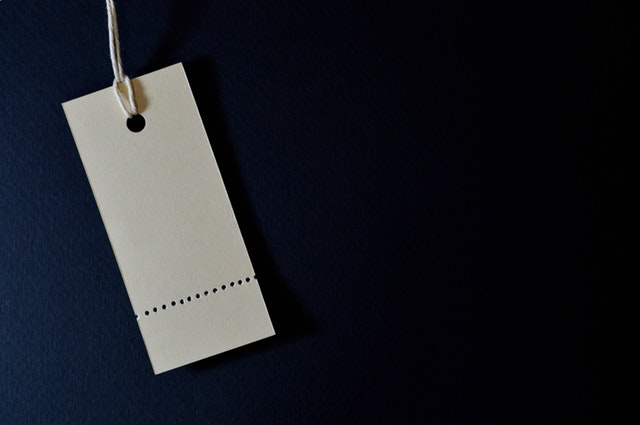 Using Heading Tags to Improve Your SEO
Heading tags, also known as page headings, are a misunderstood part of SEO. Because of this, they are often incorrectly used or not used at all. However, they are easy to implement and can help improve your SEO.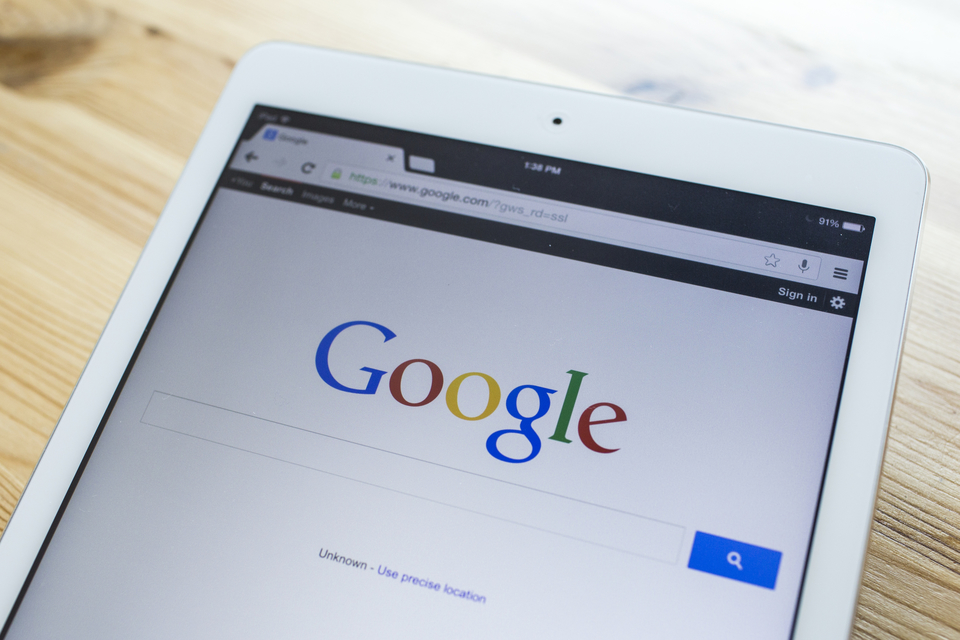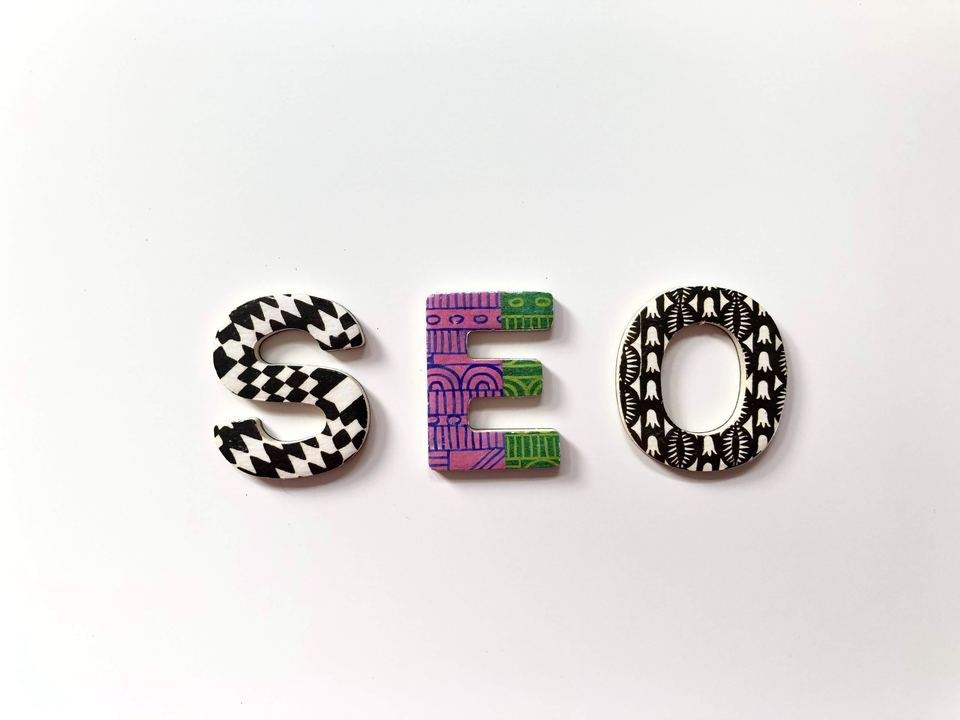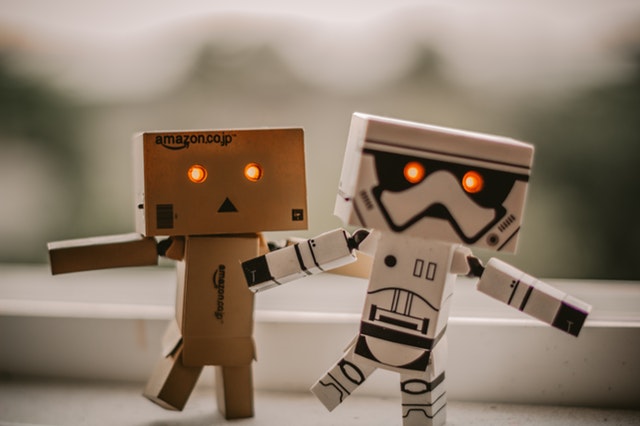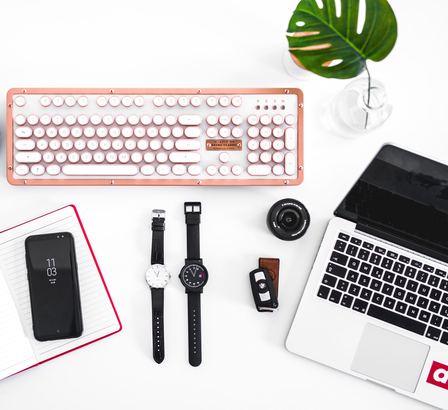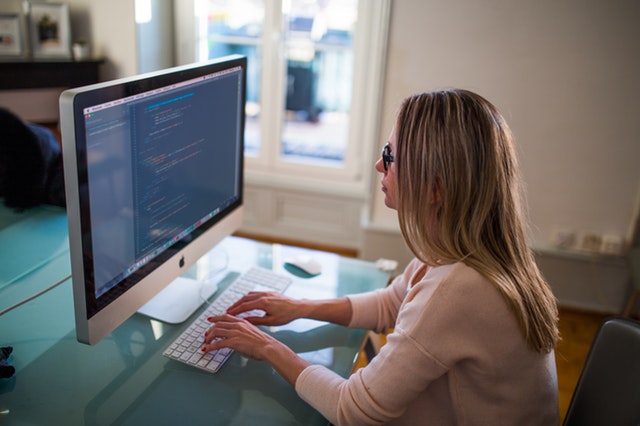 8 Easy SEO Tips to Get You Started Today!
Search engine optimisation is a complex thing. But that doesn't mean it's impossible or too hard for you to do. We've put together a list of eight SEO tips you can do for your own website.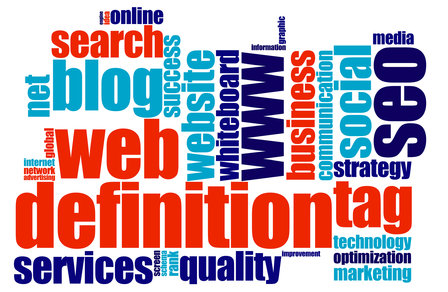 How to Optimise Your Web Pages Meta Tags
Meta tags are a great tool every website owner needs to both understand and use. In your CMS, there is a specific area where you can enter them, helping to improve your website's on page SEO.
Take a read of our collection of DIY SEO tips.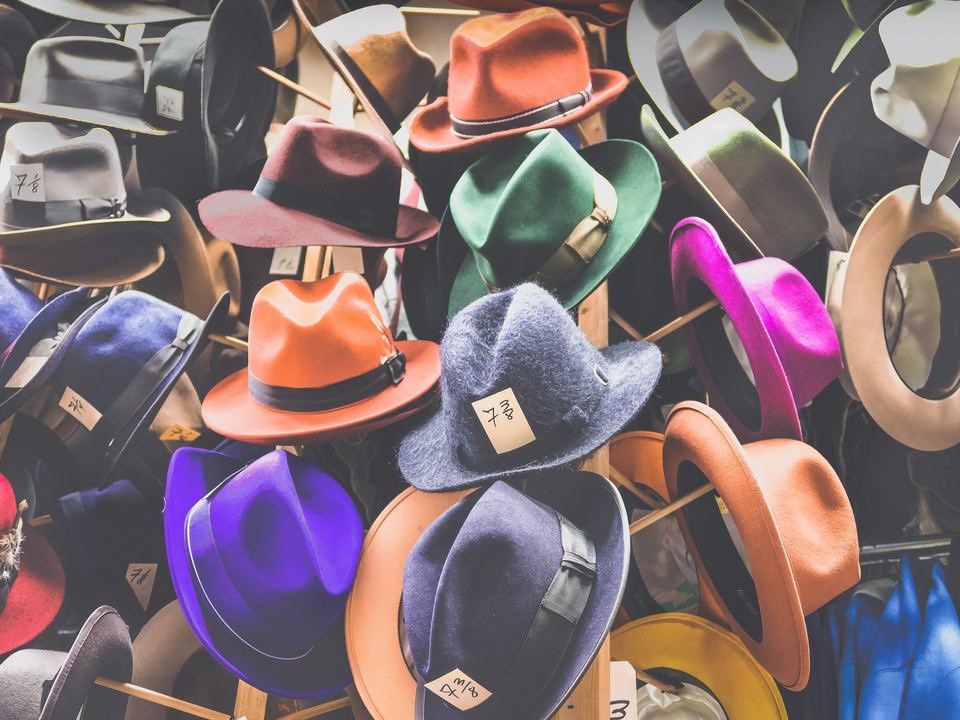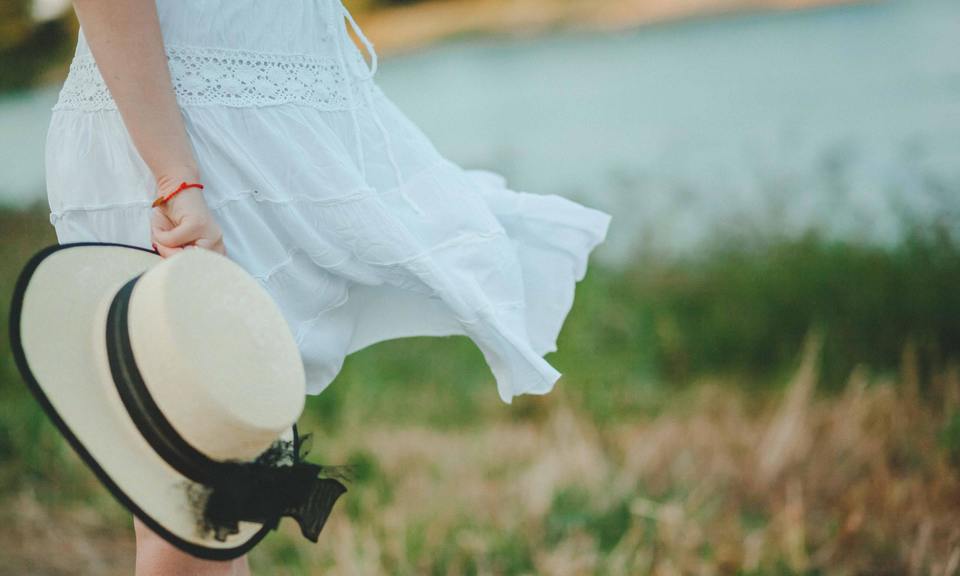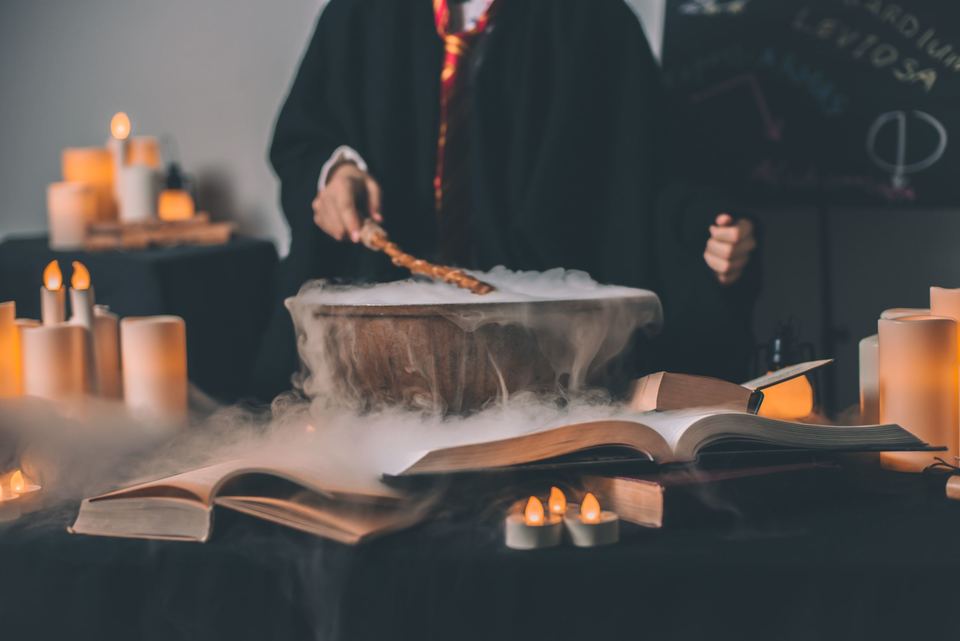 We explain further about what black hat SEO is, and some strategies you'll definitely want to avoid on your website.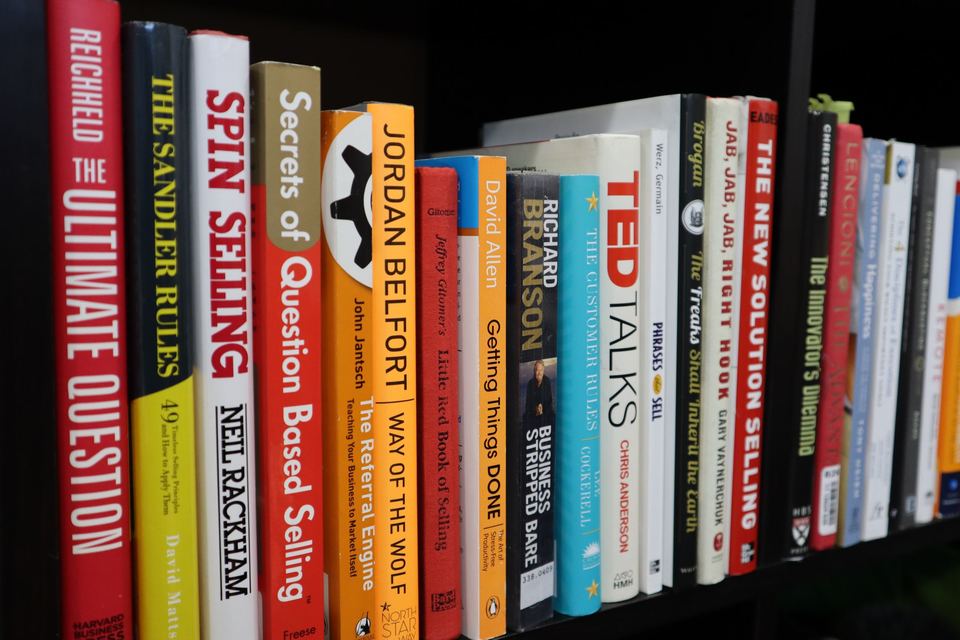 Our ever growing glossary of SEO terms.